The Roosevelt Escape Room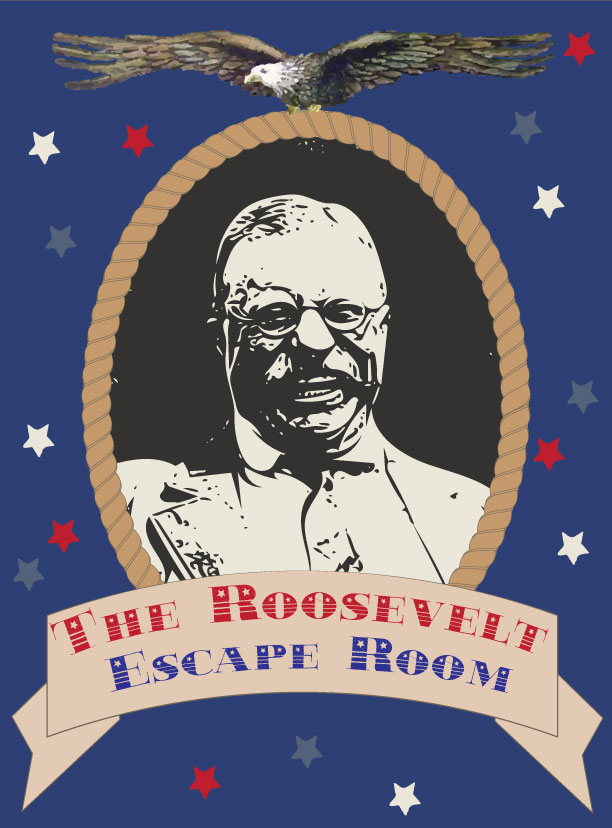 The Roosevelt Room starts where The Great Houdini Escape Room left off and answers this critical question: Why?
http://www.houdini-escape.com/The Houdini Room is a challenge to the cunning, courage, and creativity of 8 of the greatest innovators of all time. But WHY did Houdini build such a novel attraction and why did he pick the innovators that he did? The Roosevelt Room reveals the greater purpose and takes the experience to the next level. Teddy Roosevelt, the exceedingly popular former President in 1915, was behind it all. But why? You'll have to come play to find out!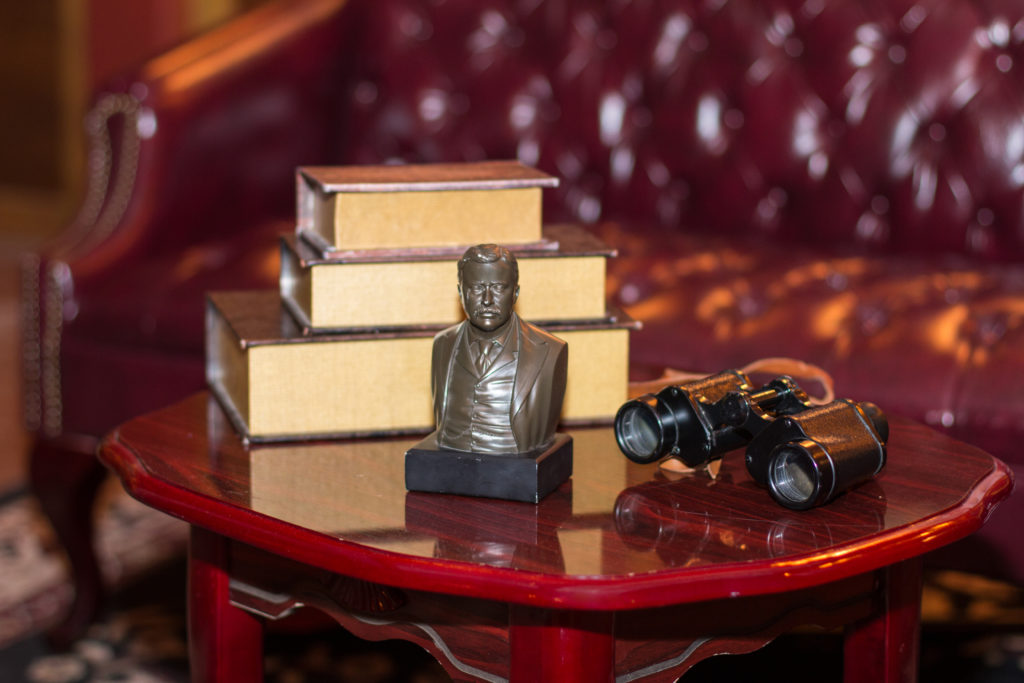 ROOM RESERVATIONS
Room reservations are sold on a PER ROOM basis, guaranteeing a private experience for your group. Each room reservation is good for 6 to 12 players (we recommend 8 to 10). We do NOT sell individual player tickets.
Click on a button and select your preferred time to begin the reservation process!
Check Availability & Make a Booking
Gift Certificate
Please note that Houdini Room experience is NOT required to play the Roosevelt Room!
Questions? Large group? Check out our FAQ, How to Book for Your Group Size, Things to Know About the Roosevelt Room, Booking Information & Policies, and Arrival Information.

If you need assistance with your reservation, you can reach us via email at escape@palace-games.com or by calling 415-997-8522!
Click here for more information about Palace Games' first room — the Great Houdini Escape Room!